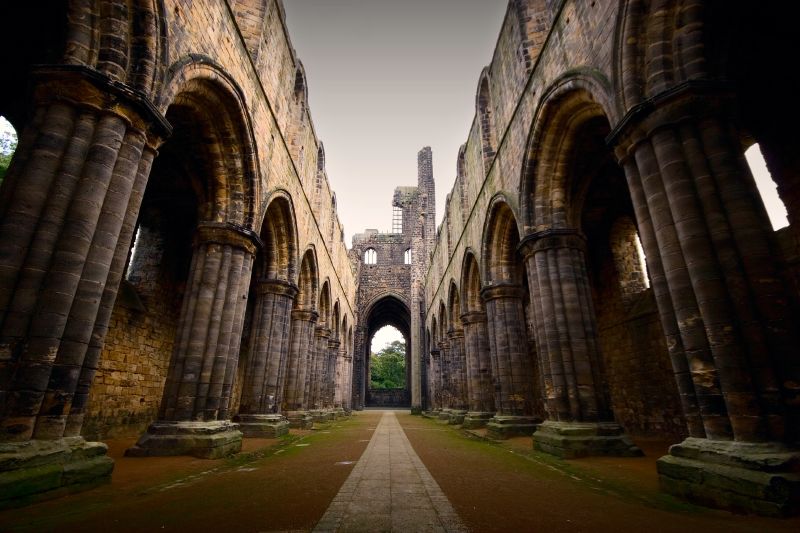 Shameless self-promo post:
-Very happy to see that three stories of mine made the Tangent Online Recommended Reading list (along with many, many other friends' stories): "The Breath of War" in Beneath Ceaseless Skies, "A Slow Unfurling of Truth" in Carbide-Tipped Pens, and "The Frost on Jade Buds" in Solaris Rising 3. Particularly proud about "The Breath of War", which got two stars from the reviewer.
-Meanwhile, The House of Shattered Wings, my forthcoming novel from Gollancz about Fallen angels, political struggles and a Vietnamese immortal with a grudge, has made several "Most Anticipated of 2015" lists: most recently at Cheryl Morgan's blog, Ana Grilo's list at Kirkus, Lady Business, Fantasy Cafe, D Franklin at Intellectus Speculativus, and Mihai Adascalitei's Dark Wolf's Fantasy Reviews. Aka, wow, very humbled. Thank you everyone!