Writer & friend Rochita Loenen-Ruiz is currently going through a tough patch–I can't go into specifics because it's not my story to tell, but right now she and her family could really use some financial help.
We've set up a fundraiser here:

And, hum, I know people have been asking about hard-to-obtain Xuya stories? If you donate to this, you'll have access to an exclusive ebook which features three Xuya stories which aren't online: namely, "Fleeing Tezcatlipoca", "Two Sisters in Exile", and "Memorials".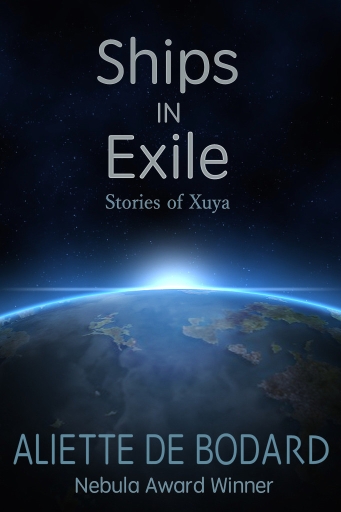 (Apologies for the generic cover, I put that together in ~1h yesterday evening. I can guarantee you that the text content is prettier!)
And also to printable colouring sheets by Likhain. And you'll be entered into a draw for more prizes including signed books, ebooks, and magazine subscriptions.