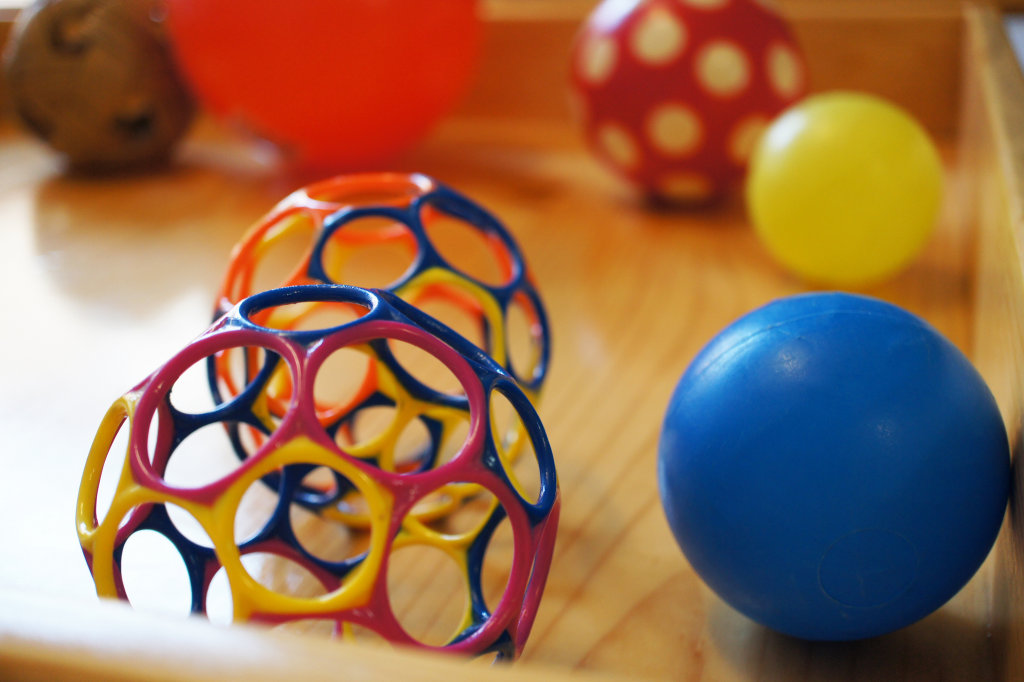 "My dear Sam, you cannot always be torn in two. You will have to be one and whole for many years." I love Tolkien (and Lord of the Rings has been a huge formative experience), but in my head, I've always been arguing with this quote.
There is a persistent myth going around that I call "the myth of entire". Its most common form is that to be a true artist, and write masterpieces, you have to devote your life to the art, without the constraints of financial rewards (else there is the risk of writing cutrate potboilers to pressing deadlines), a day job (which holds you back from having enough writing time), or children (because children eat books and childcare is an all consuming activity).
This is bullshit.
We are not whole. We are never whole. There are always other demands on our time, other things we need to do. I am an engineer and a writer, a mother and a child and a grandchild, a friend and a helper and a volunteer. My life is made of broken and small pieces, of snatches of time where I write or grab moments for myself. All our lives are made of snatches and pieces, because most of us don't live in ivory towers. Because we are in the world in multiple places, with multiple people, doing multiple things–and that is the wellspring from which writing comes. We don't write about writing. We write about life.
I'm not saying you shouldn't write for pleasure rather than money (and it is true that writing to too punitive deadlines isn't always conducive to producing quality work, though in my admittedly limited experience there is little correlation between the amount of time in which something is written and the quality or appeal). I'm not saying you shouldn't leave your day job (because jobs are time consuming, can be crushing, can have expectations that you need to devote your life to them), if that's what you want. I'm not saying that you're a failure if you decide to set aside the writing for a time to take care of children (because children *do* eat books, and because while modern society expects us to juggle everything, it's abundantly clear that we can't be super parents, super employees and super writer at the same time). But to imply that people aren't dedicated/motivated enough if they choose to do other things besides writing? That is harmful beyond belief.
And on that last… I could run on the other subjects for a bit (hey, future blog posts!), but let me talk about motherhood for a while. It comes pre-burdened with a set of powerful expectations, not least of which is that entirety: that it is a threshold beyond which you become a parent (and especially a mother, because let's not kid outselves that is an ungendered thing) and should be only that–that you're a bad mother if you don't take care of your children 24/7, and that there will always be time for your own personal pursuits when your child(ren) is (are) older. That, in other words, you have to be an entire mother, or an entire writer, but that you cannot be both things at the same time.
At this stage I'm going to insert a series of choice curse words, but you already knew that.
See… the thing is, it is time consuming, to be a parent. There are periods when you don't sleep more than a few hours at a go (aka the first few months). There are periods when you can't keep your eyes off the child for fear they might inadvertently commit suicide (and it's amazing the number of ways that kids can find to come to harm. It's like they have a sixth sense for the worst thing to do at any given time). There are periods when they need you; periods when you play with them, read with them, talk with them, help them do homework… All of these are times when no writing happens.
But. But…
I'm a parent. I gave birth. Of course life is never going to be the same. Of course it's going to be different; and so is the writing. Things get thrown out of whack for a while, but you know what? After a while, they settle in a new balance, and there's nothing wrong with that.
Do I write the same way I did before I had kids? No, quite honestly. The days of binge-writing for days at a time are not going to be back for a while, unless I take a writers' retreat (and even then, those require arranging childcare). Do I have less time than I had before? Of course. There are no miracles, and I still need to sleep. But time is… different. I manage it differently–in smaller snatches, in stolen moments–stories in bits and pieces, novels written scene by scene on my commute (where I can be sure of not having to childcare), blog posts hammered together in minutes or hours spent in stations or in airports.
I write at night, a lot, after the toddler is in bed and I can breathe collapse for the day. And some days I just stare at my screen and decide I should go watch a silly (in the sense of "not engaging brainpower I no longer have") TV series, or just hang out on twitter and chat for a bit. I've found that I can revise or blog or tweet quite successfully on small snatches of time, but can't do that with my first drafts, which require more mental investment on my part.
I'm aware that I am very lucky. I have a supportive husband who's quite ready to take care of the toddler when I'm travelling to cons, or when I need to hammer out a draft. I have family nearby and a support network to fall back on. I have fabulous friends, offline and online, who support me and read me and urge me to go on and on, even when I feel like giving up. And I know not everyone has that and that some people have a much harder time of it, but still? If you have children and you're writing or painting, or doing any kind of creative work? This is your right. This is your leisure time and what gives you joy. And people who try to tell you otherwise can %%% right off.
(and again, there's no harm in
a. not having children. This is an entirely personal choice.
b. taking a break from wiriting if the entire combination writing/parenthood is making you be perpetually out of spoons. If writing feels like a drudge and you're exhausted all the time–and believe me, I have been there–then you don't have to do it, and you're not a failure if you don't. Again, it's a very personal choice)
---
This blog post is part of a roving blog tour on parenthood and writing/editing–a crack team of us have lined up to post on the subject, and I'll be linking to other posts as they go live!
Follow us on twitter too, the official hashtag is #parentingCreating !
1. On Being a Creative Parent, Leah Moore
2. Writing and Parenthood: Scenes from an Exhausted Land, Patrick Samphire
3. Parenting(Creating).FailMode, Fran Wilde
4. Writing and Mothering: A Burning Path With Nice Morning Glory Flowers, J Damask/Joyce Chng