Deadlines, layered writing and breathing space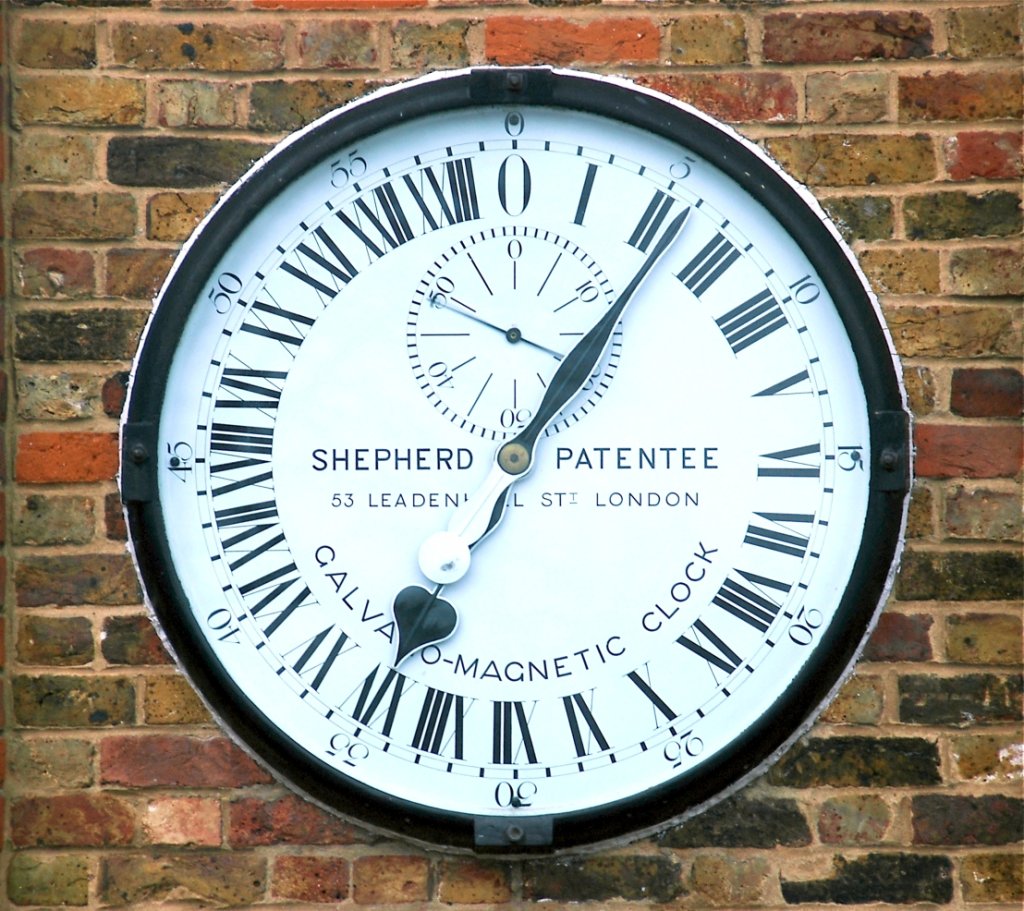 So… a lot of what I write today is to deadlines–and I know I'm not necessarily in the majority here, but I like deadlines. I'm one of the world's natural procrastinators, and without the focus sheer existential dread of a deadline, I would be writing a lot less.
Thing is… it's very tempting to think that, with all the time in the world, I could write a novel/short story that I would be happy with, rather than having to rush to meet a tight delivery date. I'm also aware, because I'm one of the world's natural pessismists, that the correlation between the time I have to write something and the quality of the thing is actually weaker than I'd think.
For starters, "happy with" is a complicated thing. I've read a quote somewhere that writers don't finish stuff, that we merely abandon it, and that's certainly very true with me. There's always something I could do to a piece, always some revisions I could do that I feel would make it better. I'm not convinced that they *would* make it better, in the sense that I've also edited pieces to death. The late Jay Lake used to say that voice is the easiest thing to edit out of a manuscript, and he's right. Prose shouldn't be unformed, but equally being too polished is a sure sign that life has been taken out of it–I'm a big believer in the rawness and energy of it. Which is to say: I do edit my prose, but I'm careful not to go overboard. I also tend to think my stuff sucks whatever the stage it's at (except possibly those very early stages when it's still fresh and new and exciting)–yeah, impostor syndrome–and part of the reason I love the H is that he will just prod me into delivering the freaking thing already even if I feel terrible about it.
Of course, if the delivery date is ridiculously tight and I'm under high pressure to meet it, there's going to be a strong temptation to do a hack job–to deliver for the sake of delivering what really is inferior work (and not what I consider to be inferior work, which isn't necessarily representative, see above). "Inferior" means "not finished" to me, and my biggest "not finished" issue is complexity and layers.
My writing process is all about layers. I build my stories and my novels that way, on the slow accretion of completely unrelated elements–I just throw everything in, and at some point the magical alchemy happens and they all come together for a story (I'm serious about alchemy. My subconscious is in charge at that point, and it really does feel like it miraculously coalesces from a mess of unrelated things into an actual story). For that to happen, I need space, and some research reading, and some cogitating, before I can have the piece click for me–before it can unfold in all its glorious (and sometimes) messy complexity.
For a short story, I generally need two completely unrelated ideas: for instance, the latest one I wrote started with the image of a Vietnamese dragon flying out from the sun, and over it I layered the idea of a messy and protracted war between two nascent space federations. For a novel, I need more: I need a good idea of the setting, a bunch of characters I feel comfortable with, and a plot that has enough content and twists to keep me happy. The House of Shattered Wings's setting started as the confluence of Fallen angels whose flesh was being used to make magical drugs, and of a big, WWI-style magical war in turn-of-the-century Paris. But it didn't actually gel together until I got all my characters lined up (most significantly, Philippe, the unexpected Vietnamese ex-Immortal and general wrench in the works), and my plot sketched in (I'm not going to give spoilers, but one major plot point involving the death of a visiting dignitary in Silverspires turned out to be the lynchpin on which I could hang part 1–and part 2 was, in turn, hung on a vivid image of Notre-Dame ruined in a very particular fashion). Accordingly, if I haven't had time to get those layers/unrelated things, or to integrate them properly… Yeah, then it would be a problem.
But. But I've written stuff that was brilliant in a couple of days, and stuff that sucked over a period of nine months; so, again, it's not like more time necessarily results in more brilliant stuff? I think past a certain incompressible time period I need to get the story together, more time just either gives me: a. more time to procrastinate (and lose some of the original passion and drive for the project as the excitement dies down), and b. more time to make the story into a Frankenstein mashup of intractable complexity. At some point I just need to put words down I guess? They might need to be heavily edited (or deleted), but they're here. They're not some abstract notion of what the story should be, which I can never do justice to in any case, because the story I write is *never* going to be as perfect as the vision in my head (it never is). They're real, and they're on paper (or on the screen), and I can work with that.
(yeah, my other motto is "you can't fix what's not written down")
So, yeah. Mostly I work with deadlines and I love them (honest!). From time to time, of course, I need a break: I need some space for a personal project that I don't feel I owe to anyone. Works like The Citadel of Weeping Pearls, the Xuya novella with the twined four POVs, or Of Books, and Earth, and Courtship, the courtship/caper between two characters of The House of Shattered Wings–I just write them for fun, and for a while it feels liberating not to have a deadline or the perpetual feeling I'm late. But only for a while, and because it's a change–I need my deadlines, and if they didn't exist I suspect I'd make them up!
What about you? How do you handle deadlines? Do you like them/hate them with a passion? Does it not make a whit of difference to you whether you have one or not?
(image credits: Shepherd gate clock at the Royal Observatory, Greenwich, UK, retouched by CarolSpears, licensed under the Creative Commons Attribution-Share Alike 3.0 Unported license)