"The Dragon's Tears" now up at Lightspeed Magazine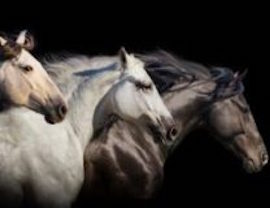 Just a quick heads-up that my short story "The Dragon's Tears", originally published in Electric Velocipede, is now up at Lightspeed Magazine. I wrote this as a homage to Chinese/Vietnamese fairytales: you can read more on the genesis on this in the interview I had with Christie Yant, here.
Snippet:
Huan Ho sealed the last window, leaving only a crack in the shutter. Tonight, he thought, his eye on the empty streets, the neighbours' barred shutters. Tonight he had to pass the door on the hill, or let the sickness take his mother.

She had been watching him from her bed. "They ride tonight," she said, when he was done.
It's an old and sometimes creaky story but I'm stupidly fond of it, as it always reminds me of childhood.
Also, you can help support the magazine by buying the entire issue (with exclusive extra content), or subscribing? Thank you!