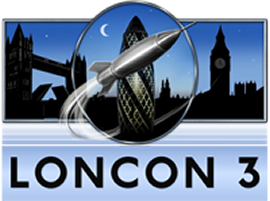 We're at the frantic packing stage, aka "how can we have so much stuff?" (answer: the snakelet collects it).
A reminder of where I'll be at:
Sunday 10th August (aka "drop-in"): Nine Worlds, schedule here
Thursday 14th August to Sunday 17th August (we're here Monday but probably running to catch a train back to Paris): Worldcon, schedule here (brief plug: come to my reading on Saturday morning and get an exclusive excerpt from the novel aka post-apocalyptic Paris with magicians).
As Kate Elliott says, I go to cons to meet people, so please don't hesitate to introduce yourself and/or ask me to sign things. I'll be glad to talk if not on my way to a panel or other obligation.