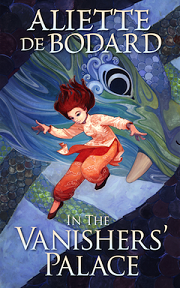 So, hum, I have In the Vanishers' Palace, a dark sapphic retelling of Beauty and the Beast coming out tomorrow, and I asked Likhain (who's a fabulous artist) to draw me some art to go with it. Because we all want colourful dragons, right?
Preorder In the Vanishers' Palace or buy in the first two weeks of release, and get exclusive Likhain wallpapers, as well as a discount on the (gorgeous) prints from her shop!
Buy now
(more book info here)
And here is the art!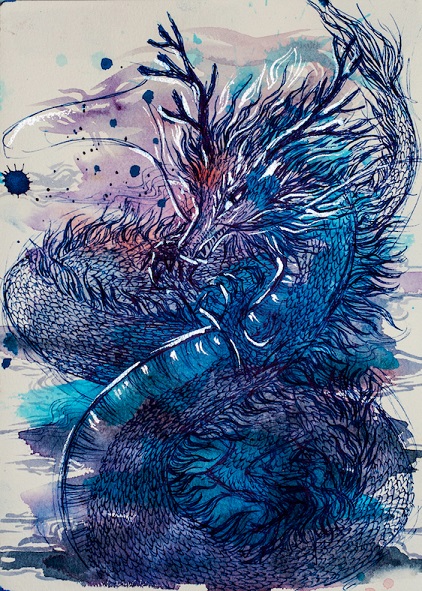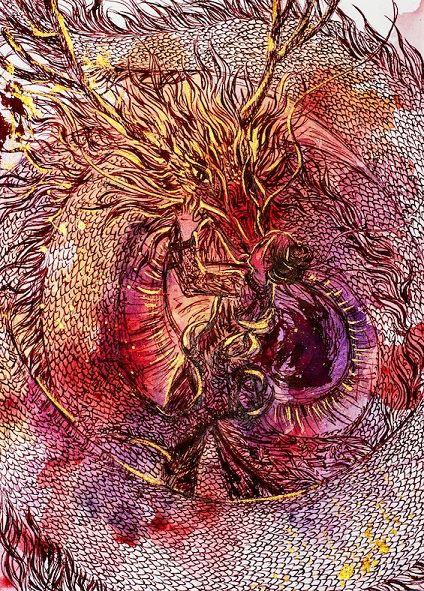 (offer valid for both ebook and print purchases until 29th October, midnight Pacific Time–sorry for the cutoff date but I'll be travelling to WFC afterwards and will probably be too jetlagged to answer emails!).
If you've already preordered the ebook (or got the print book) prior to this blog post obviously the offer is also valid.
Just fill in the contact form with a receipt of your purchase (NB: please remove all identify details such as physical address etc. from your receipt!) and send it on!
(contact form closed as offer no longer valid)
Prints can be bought here: