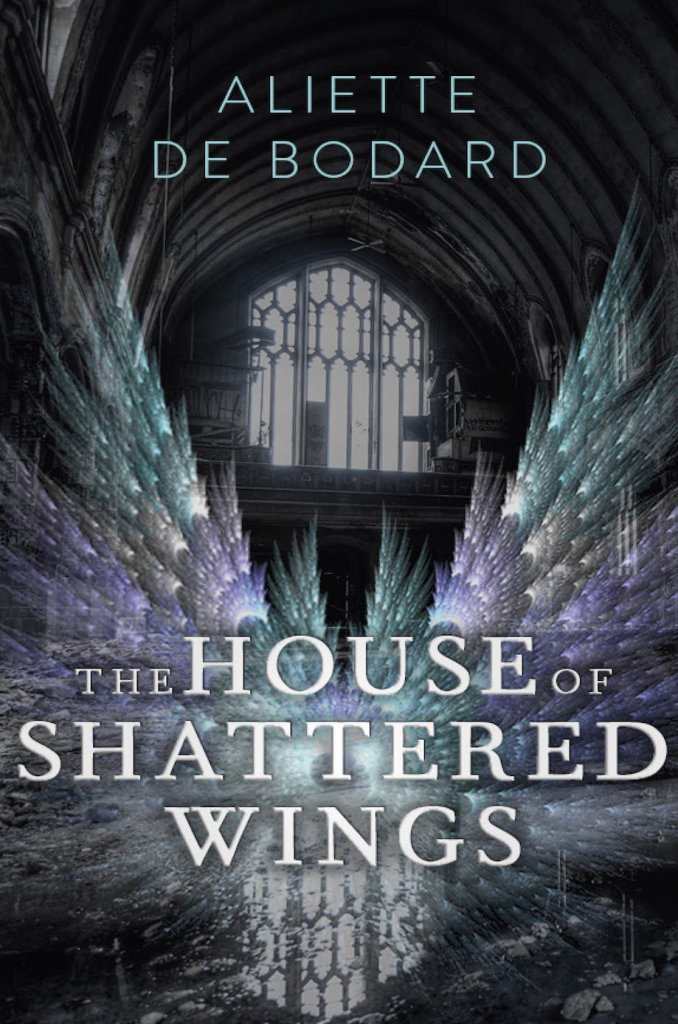 This isn't the Eastercon report post (will have a longer one when I do get home), and I imagine that by now everyone has seen the news, but just in case 🙂
Delighted (and still a bit shocked, two days after the fact) that both The House of Shattered Wings and "Three Cups of Grief, by Starlight", have won a BSFA Award.
I'm told by Farah Mendlesohn that this is the first time anyone has walked away with the two fiction awards in the same year (previously Keith Roberts won both art and short fiction in 1986). The Guardian has a lovely piece here, courtesy of David Barnett (and yeah this is me going "OMG I'm in the Guardian" in case you had any doubts).
My thanks to everyone who read and voted in the awards and to everyone involved from the BSFA. I was also honoured to be part of two very strong shortlists and highly suggest you check out the other finalists.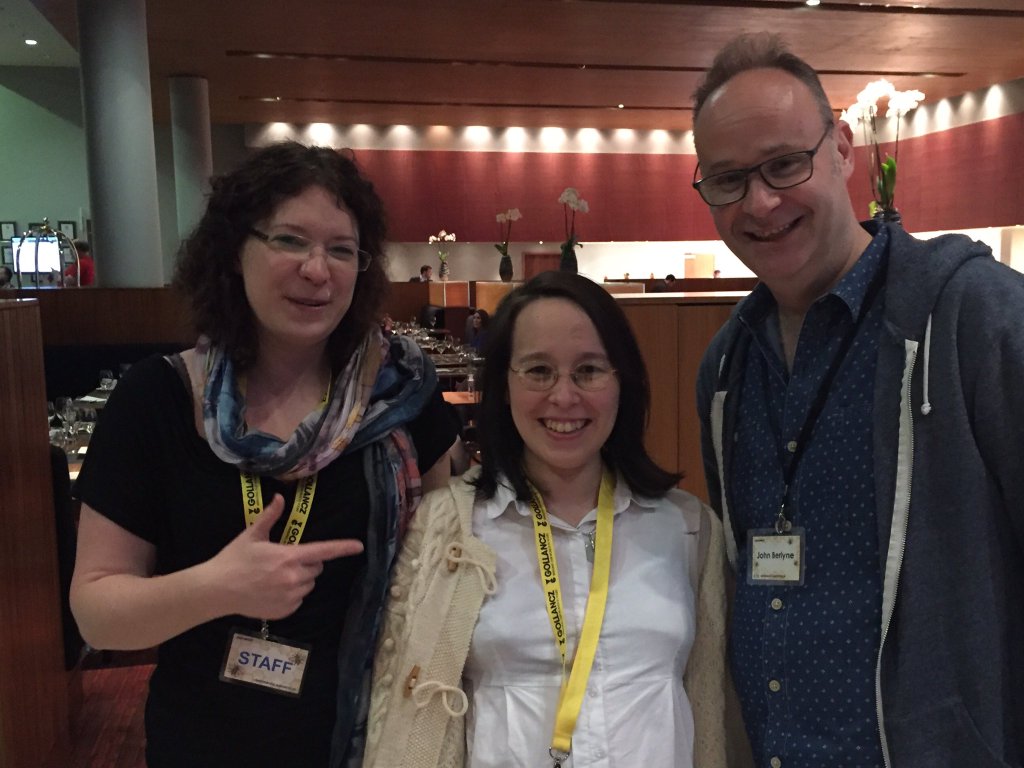 Me with Gillian Redfearn and John Berlyne in the bar shortly afterwards.