Dominion of the Fallen update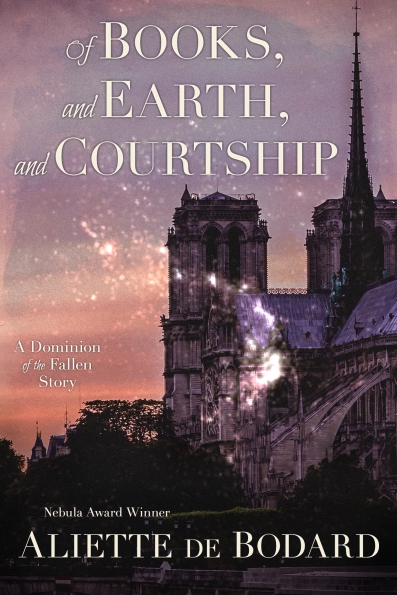 Brief update on stuff set in the universe of The House of Shattered Wings:
I'm over at the Gollancz blog on Writing Of Books, and Earth, and Courtship, the adventure/courtship prequel
Still over at the blog on Challenges, Baking and The House of Shattered Wings, or how learning to bake saved my novel…
And finally, if you're in the mood for more Dominion of the Fallen short fiction, I have a short story, "Against the Encroaching Darkness", which is set during the Great Houses War and focuses on House Lazarus. It's now out in issue 5 of Grimdark Magazine, which you can get here. And here's a snippet and more info about the story, here.