House of Shattered Wings reviews, lists, etc.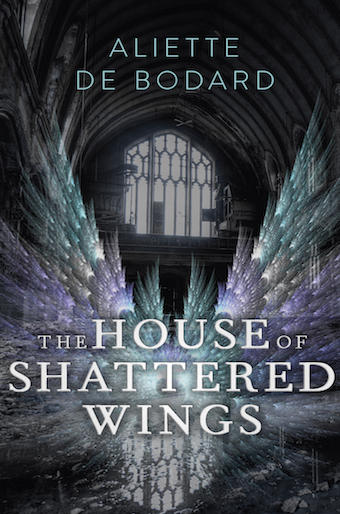 Very pleased that The House of Shattered Wings has got a Starred Review in Library Journal:
De Bodard (…) has spun a fascinating Paris of decay and cruelty.
A few more appearances of the book:
More info on the book here (also, eep. Less than a month to go before release. I'll be the one gibbering in the corner).