New recipe on the blog: aubergine and mushroom dumplings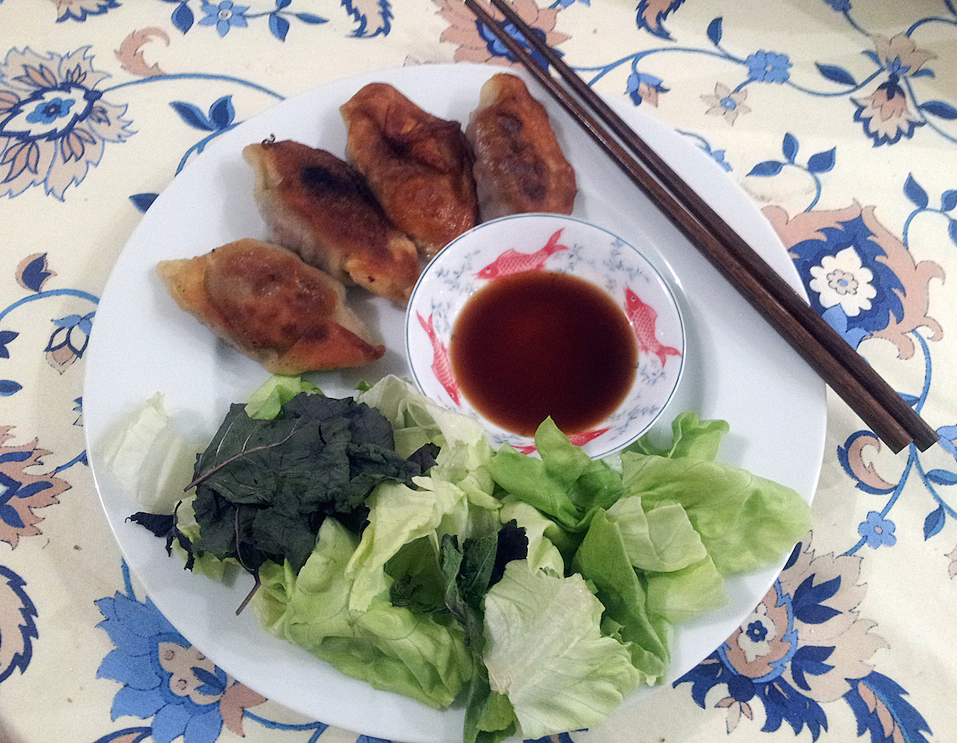 Posted a new recipe at the blog for dumplings, as well as my mini-review of the Dumpling Cube, a contraption that claims to simplify your dumpling making. Does it live up to its promises? Find out all about it here.
Meanwhile, I shall be off to eat my dumplings, yum yum.