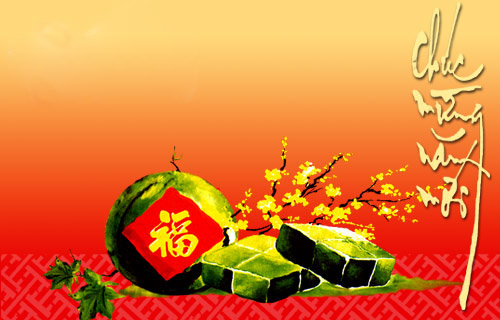 Chúc Mừng Năm Mới! Tôi chúc các bạn mạnh khỏe và nhiều niềm vui.
(normally, it should say something like "Happy New Year. I wish you all good health and many joys", but since I basically cobbled the sentence together with a dictionary, I'm sceptical about the actual meaning…)
Hope it's a great Year of the Dragon for everyone!