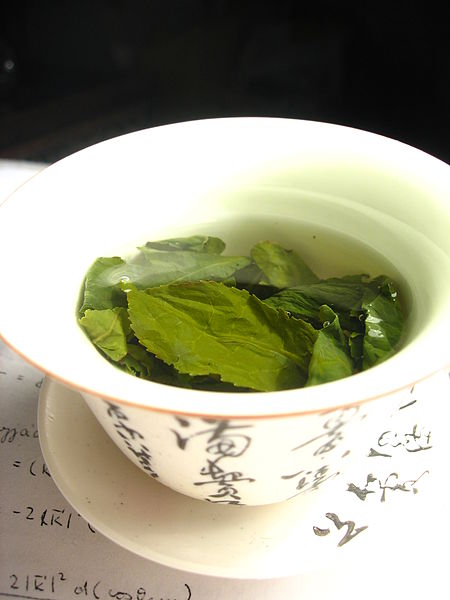 (well, second, really. The rewrite pushed it from a slight 6k to a solid 7k words. With thanks to fabulous betas Victor Fernando Campo and Rochita Loenen-Ruiz, who didn't blink at the quick turnaround time and provided very valuable insight on what wasn't working so well with it)
I settled on "Three Cups of Grief, by Starlight" as the title; and here's a snippet:
Green tea: green tea is made from steamed or lightly dried tea leaves. The brew is light, with a pleasant, grassy taste. Do not over-steep it, lest it become bitter.

#

After the funeral, Quang Tu walked back to his compartment, and sat down alone, staring sightlessly at the slow ballet of bots cleaning the small room–the metal walls pristine already, with every trace of Mother's presence or of her numerous mourners scrubbed away. He'd shut down the communal network–couldn't bear to see the potted summaries of Mother's life, the endlessly looping vids of the funeral procession, the hundred thousand bystanders gathered at the grave site to say goodbye, vultures feasting on the flesh of the grieving–they hadn't known her, they hadn't cared–and all their offerings of flowers were worth as much as the insurances of the Embroidered Guard.
Yes, it has tea!
(picture: Tea leaves steeping in a zhong čaj by Wikimol, used under a CC-BY-SA2.5, via Wikimedia Commons)