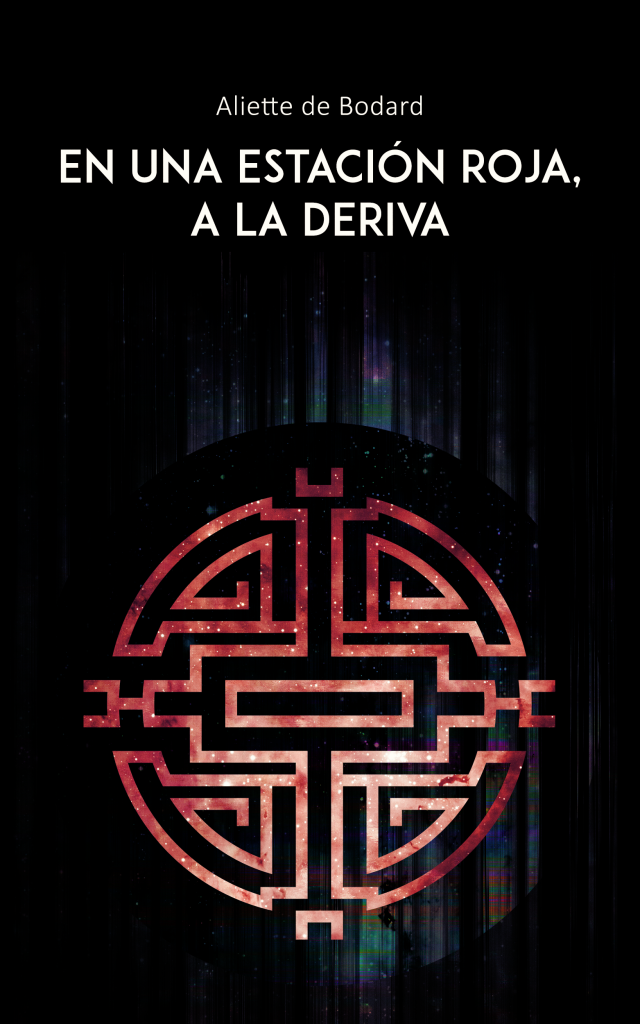 Just a quick reminder that this weekend, I'll be at MIRcon in Montcada i Reixac, not far from Barcelona.
I'll have a few copies of Obsidian and Blood and On a Red Station, Drifting (and of course you can buy "El Ciclo de Xuya" and the forthcoming "En una Estacion Roja, a la Deriva" from the excellent Fata Libelli–that last will be out for the MIRcon). Silvia Schettin, my editor, has let me know they'll quite probably have cards with QR codes, letting you buy the book, and letting me sign it 🙂
And, hum, I'll do a speech. An actual 1-hour thing focusing on the writing of Xuya and the difficulties faced (ok, it's going to be less than that because it has to be translated. I did consider doing it in Spanish to fit in with the rest of the con, but the sad truth is that my Spanish is nowhere good enough to resist a stressful situation like this. I speak well enough for every day conversation, but in front of a room full of people… is asking too much, I'm afraid).
The full schedule is here. Come see Karin Tidbeck, Christopher Priest, Nina Allan, Félix J. Palma and many other people!
The usual reminder (stolen from Kate Elliott): I go to conventions to meet people, so if I don't look like I'm making a beeline for my hotel room to collapse, feel quite free to come up to me, I'd be quite happy to chat. As I said–I can handle Spanish, French, English (Catalan is not on the list of languages spoken, alas. I can understand it when it's written down and that's about it).
Looking forward to seeing you there!