Cover reveal: US edition of THE HOUSE OF BINDING THORNS
So… cover time!
Tor.com has kindly agreed to reveal the cover for the US edition of The House of Binding Thorns. It's still by the awesome Nekro, with art direction by Adam Auerbach, and it looks gorgeous.
Here's a little teaser: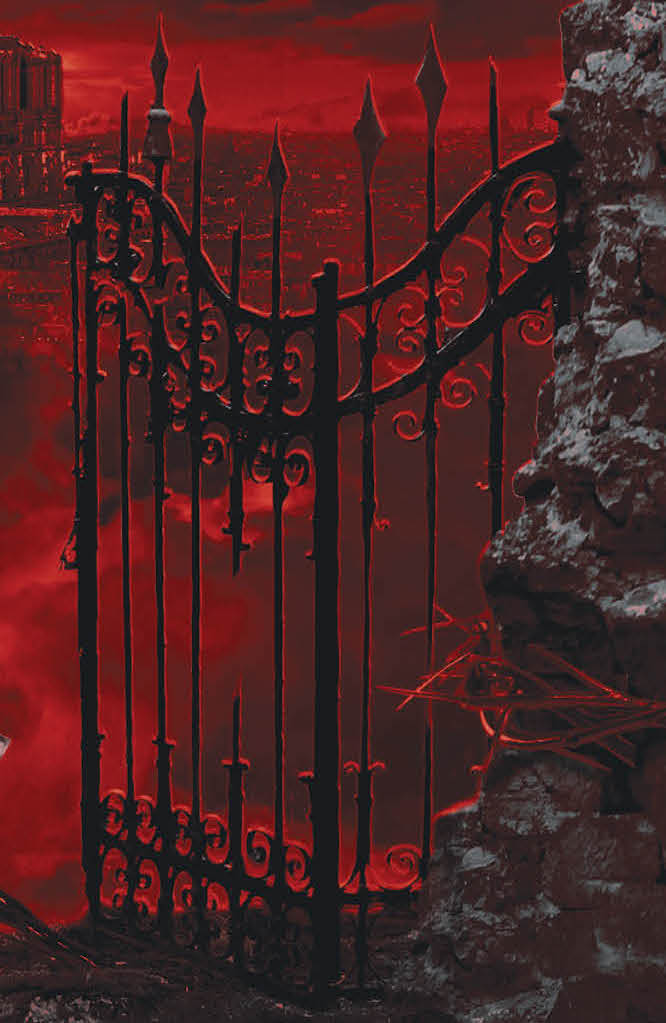 Head on over to Tor.com for the full cover, and the official cover copy aka "what this book is about in more detail". Be warned, however, that if you haven't read The House of Shattered Wings and intend to (though you don't need to have read The House of Shattered Wings to enjoy this, it's standalone), this contains major spoilers.
If you want a between-the-books snippet and a look at the Pinterest board, you can head on over to the official novel page on this website, here.
The book will be out April 4th in hardcover from Roc in the US, and April 20th from Gollancz in the UK and the Rest of the World, and you can pre-order the US edition right now [1] (*cough* pre orders are really important for authors because they're an indicator of how much people are excited about the book, so if you happen to want this I'd be very grateful if you did preorder. Also, did I mention this is standalone? It is standalone, you don't need to have read The House of Shattered Wings to enjoy it, and my admittedly biased opinion is that this is a better book because I definitely gained a level in novel-writing between both books.*cough* [2])
Buy now
---
[1]I put in the link for the preorder of the UK edition but I'm a little less sure about this: the Kindle link looks right, but the default amazon link is to a hardback edition that I'm pretty sure isn't coming out (and last time people who did order the hardback edition never got their books, so I'm a little leery of the same thing happening again).
[2]There will also be preorder freebies like the last time, but I'm still working on what these should be!