Xuya novelette "Memorials" reprinted in Apex Magazine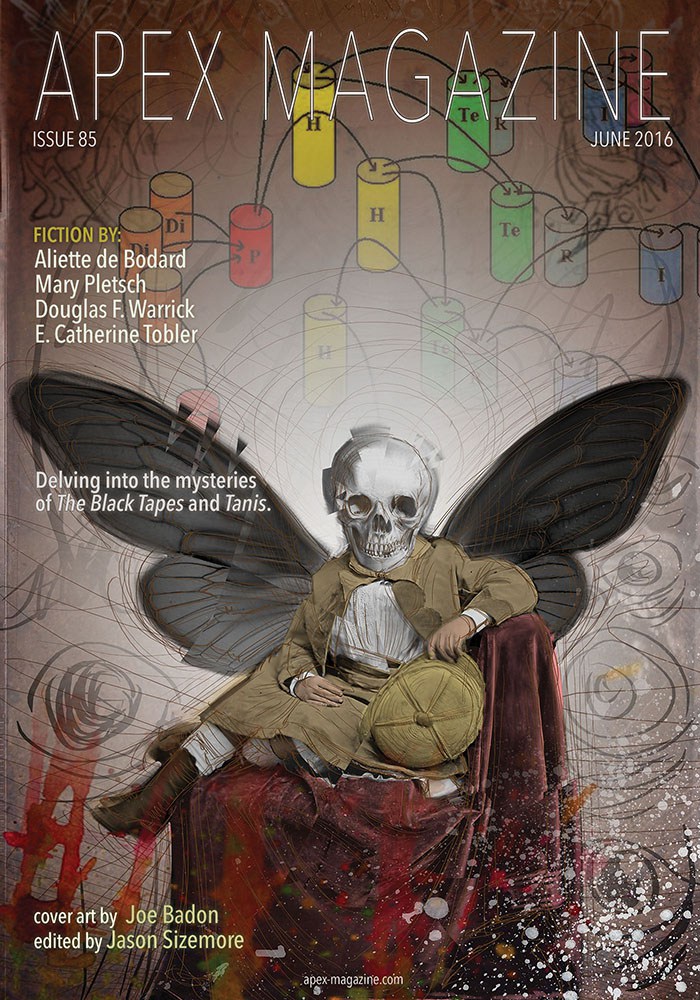 My novelette "Memorials", originally published in Asimov's,  has been reprinted in Apex Magazine's June 2016 issue, alongside fiction by Mary Pletsch, Douglas F. Warrick, and a novel excerpt from the awesome E. Catherine Tobler.
Virtual realities, powerful aunties, and trafficking in the dead. Also, three-colour chè. Because.
Snippet:
Cam finds Pham Thi Thanh Ha in her house, as she expected. By now, she doesn't question the aunts' knowledge or how they came by it. She does what she's told to, an obedient daughter beholden to her elders, never raising a fuss or complaining– the shining example of filial piety extolled in the tales her girlfriend Thuy so painstakingly reconstitutes in her spare hours.
You can read it here.