Con or Bust auction and House of Binding Thorns tuckerisation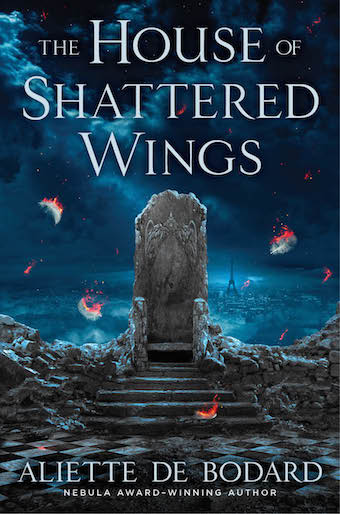 The Con or Bust auction ends tomorrow at 4 p.m. EDT. There's a lot of fabulous items on offering, and I have one that might interest you: you can name/be a character in my forthcoming Dominion of the Fallen novel The House of Binding Thorns (the sequel to The House of Shattered Wings that's focused on House Hawthorn)!
You will, in all likelihood, have a short lifespan (post-magical-war Paris not being a really friendly place *grin*). More details here.