House of Shattered Wings (and, er, a few other things) up for a Locus Award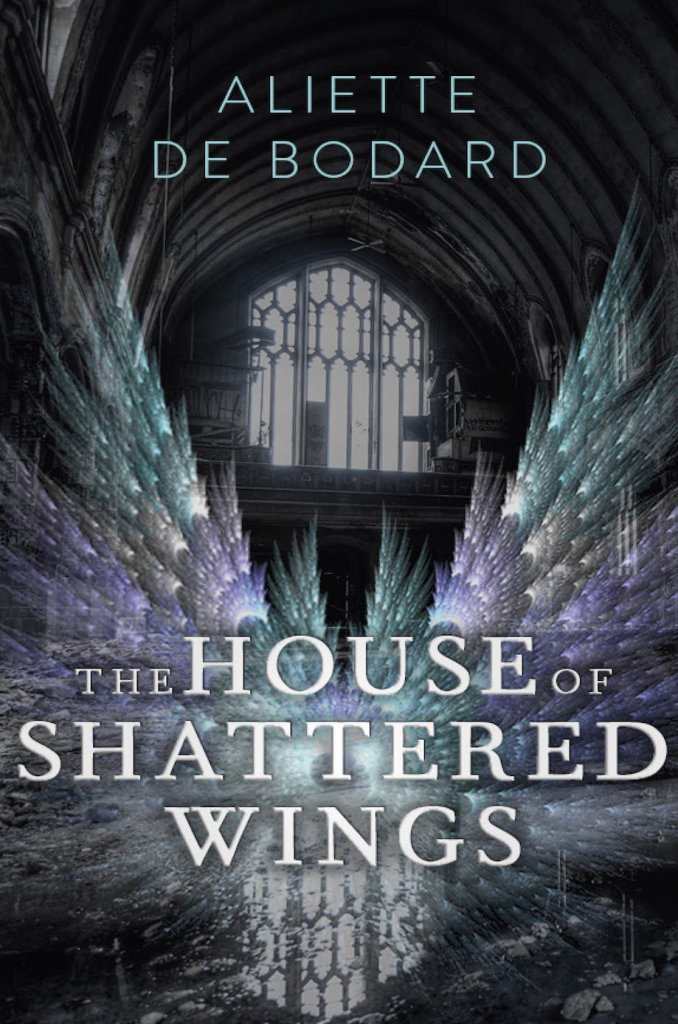 Rather psyched (and more than a bit shocked) to see the finalists for the Locus Awards.
My deepest thanks to everyone who thought my work worthy.
The complete list of finalists is here–it's got some great stuff/people on it so why don't you check it out if you haven't already?