"The House of Shattered Wings" and a sequel to be published by Roc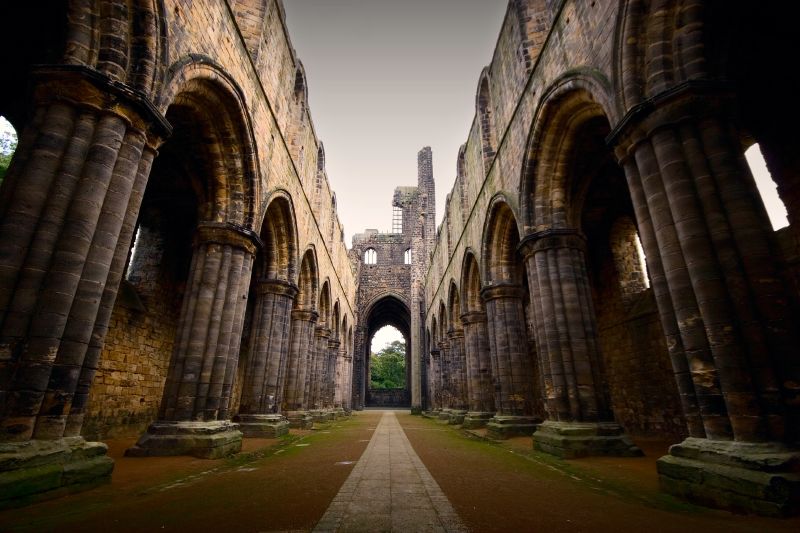 So… remember my novel that is going to be published by Gollancz on August 20th, 2015? The one set in a post-apocalyptic Paris ruled by Fallen angels–featuring a Vietnamese immortal with a grudge, a washed-out alchemist and a naive and idealistic Fallen?
People have been asking me about a US release; and I'm quite pleased to announce that it's happening! (*squee*). The fabulous Jessica Wade at Roc has picked up The House of Shattered Wings (along with its unnamed sequel): it will be published in hardcover in August 2015 (more squee. My first two hardcover editions. There's something special about hardcovers and I can't wait to hold these in my hands).
Among other squee-worthy things, I get to share a publisher with the fabulous Zen Cho (whose own book I'm very much looking forward to); and other people whose books I read as a child/teen (I'll actually always associate Roc with Guy Gavriel Kay, which makes me feel… very outclassed).
You can find the press release by Zeno here.
A reminder of the cover copy:
A superb murder mystery, on an epic scale, set against the fall out – literally – of a war in Heaven.

Paris has survived the Great Magicians War – just. Its streets are lined with haunted ruins, Notre-Dame is a burnt-out shell, and the Seine runs black with ashes and rubble. Yet life continues among the wreckage. The citizens continue to live, love, fight and survive in their war-torn city, and The Great Houses still vie for dominion over the once grand capital.

House Silverspires, previously the leader of those power games, lies in disarray. Its magic is ailing; its founder, Morningstar, has been missing for decades; and now something from the shadows stalks its people inside their very own walls.

Within the House, three very different people must come together: a naive but powerful Fallen, an alchemist with a self-destructive addiction, and a resentful young man wielding spells from the Far East. They may be Silverspires' salvation. They may be the architects of its last, irreversible fall…
So. Belle Epoque aesthetic (swallowtail coats! Top hats!). Political intrigues. Magical Houses in Parisian landmarks, from Notre-Dame to Saint-Lazare Station to La Samaritaine. Dead bodies. What are you waiting for?
Oh, right. The pre-order link (pre-orders are good for authors. And for editors :)). The book is available for pre-order here on amazon.
Now if you'll excuse me, I'll go jump up and down for joy…
(picture credits: Kirkstall Abbey by Rick Harrison. Used under a Creative Commons Attribution-NonCommercial-ShareAlike 2.0 Generic License).