By popular request (and since the question came up several times), I posted a basic primer on how to pick fish sauce. You can find it here, in the recipes section of the website.
Comments welcome (the recipe itself won't take comments, so do leave them here).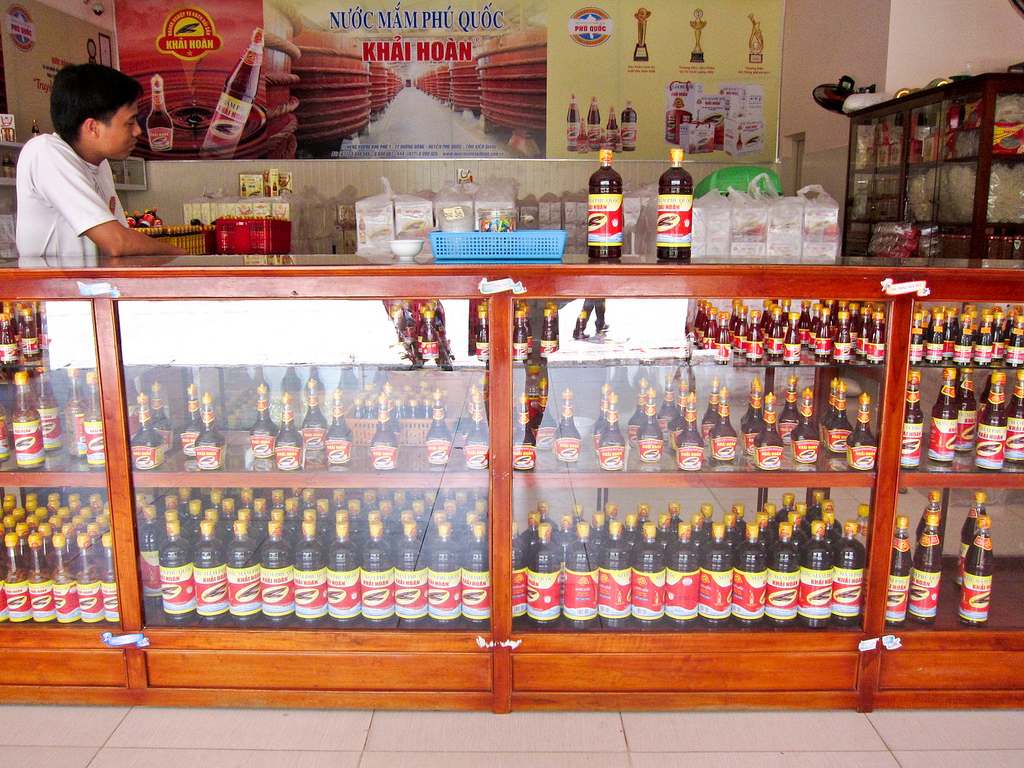 A fish sauce shop in Phú Quốc (picture courtesy of Jennifer Yin on flickr. Used under a Creative Commons Attribution NonCommercial Generic 2.0  license).