Torchwood: Miracle Day snark
OK, so apparently, this is how you can tell that Torchwood has become a joint US-UK production: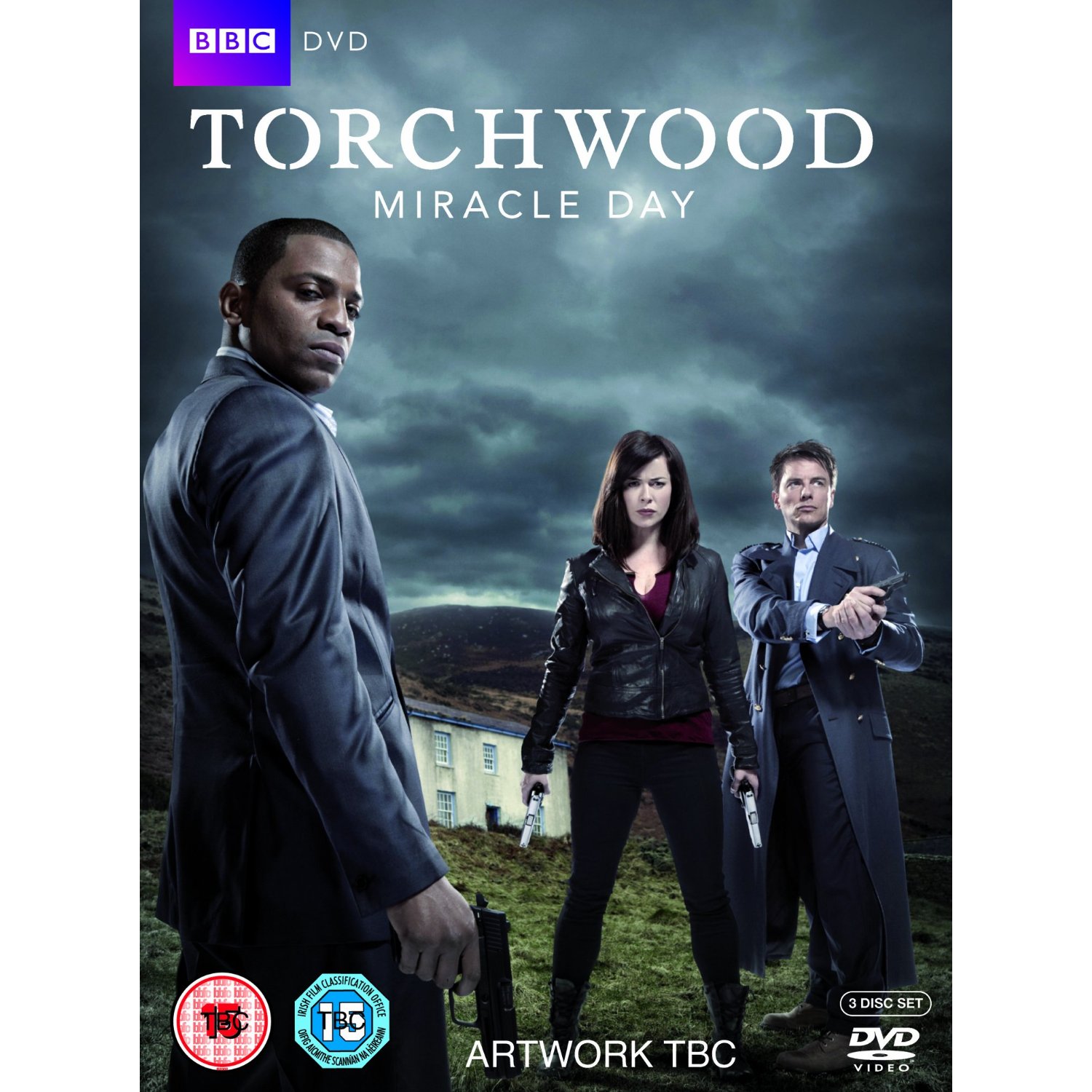 While the previous jackets of Torchwood featured the entire team in varied/neutral postures (the boxset of seasons 1-
3, the DVD of Children of Earth), or even a stylised abstract (the boxsets of season 1 & season 2), this one has everyone carrying guns (and a mean-looking guy in a suit who could advertise for Hollywood FBI). And, as a bonus, Eve Myler in a highly sexualised aggressive posture (the two guns pointed downwards, the leather jacket, the tight-fitting pants. She could be any number of pseudo bad-ass heroines).
*bangs head against wall*
---
[1] Not that I particularly liked Torchwood, but I just happened on this while browsing Amazon.
ETA: mind you, the US jacket for Children of Earth isn't half-bad in the bad-ass babe department, either…